DC2MS - Dependable Cloud Computing Management Services
Up one level
Dependable Cloud Computing Management Services
A Cloud Computing environment is a collection of single nodes that can be seen transparently by a consumer as a single highly available computer. This is achieved by passing messages over the network to exchange business data among the nodes and to exchange system data that will keep the system working properly and in a coordinated manner ensuring a correct service delivery.
To ensure that the system works properly we need to ensure that exchanged messages are properly delivered to its intended recipients. Guarantying this in large systems with several hundreds or thousands of nodes is difficult due to the inherent complexity of numbers let alone in the presence of failures.
In systems of this dimension that are required to run 24/7, failures are more or less common either related to hardware or software problems of both links and nodes. Failures and business needs (for example in the presence of a peak in service demand or to save in the electrical bill, nodes are required to be turned on and off without imposing constraints on service delivery) lead to an highly dynamic environment where change is the normal event.
It is clear then that coordination issues and the problems associated with the environment dynamics are key issues in a Cloud Computing environment. At this low level it is fundamental to ensure reliable message delivery and proper node coordination thus allowing higher levels of abstraction to work properly to the delivery of the service.
We do believe that the key to solve these issues shouldn't pass by protocols and systems capable of dealing with changes but protocols that handle change by design, as change is a natural part of those systems.
Project funded by HP Labs Innovation Research Award, Grant IRA/CW118736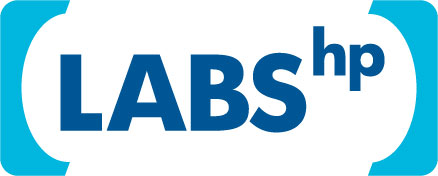 Created by
als
Last modified
2010-11-12 02:13 PM